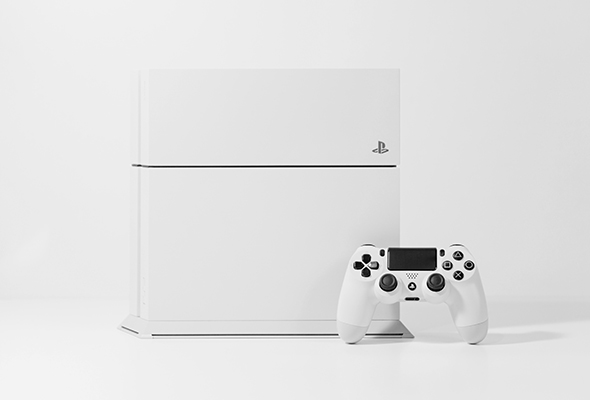 Top Rated SEO Provider in Hyderabad
Discover your pathway to success with our SEO Course in Hyderabad. In this thriving city, over 1,000 SEO job opportunities await, with 500+ companies, ranging from small businesses to industry giants, actively seeking SEO experts.
Hyderabad's booming IT landscape ensures not just good salaries but also a better quality of life. By acquiring SEO skills in this vibrant tech hub, you position yourself for a fulfilling and prosperous career. Don't miss the chance to be a part of this dynamic industry and capitalize on the numerous job prospects available in Pearl City.
Online Batch Starts from 20th Nov 2023